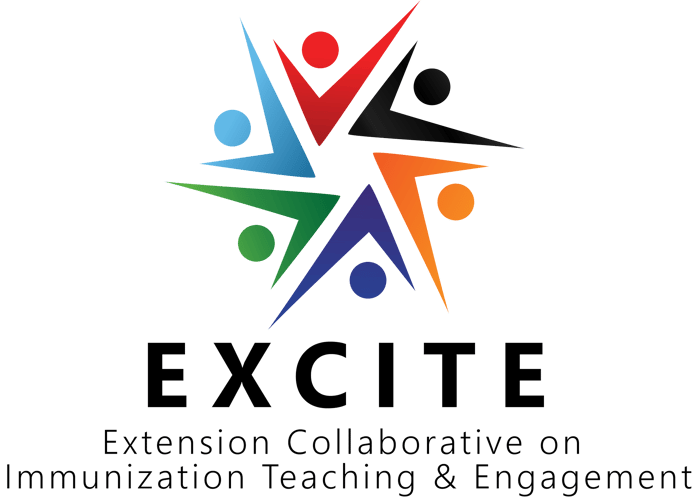 Through our collaboration in the Extension Collaborative on Immunization Teaching & Engagement (EXCITE) we'd like to share the following timely updates on the on-going pandemic and efforts to encourage everyone eligible to get vaccinated and/or boosted now!
From today's EXCITE newsletter, the CDC urges Get a Boost for the Holidays! 
"We want to see you in the New Year… please remember to get your COVID booster shot, available for all persons 16 and up. As the omicron COVID-19 virus variant emerges and may impact holiday plans, the most up-to-date guidance will be on the CDC website. A new page on the omicron variant has been updated as of Dec. 14, 2021. The CDC page on travel and COVID-19 was updated Dec. 10. For guidance on flu, the CDC has a dedicated set of pages that will be updated throughout the holidays as new information becomes available.
From the CDC's COVID-19 Vaccines for Children website:
Most Children and All Teens Can Get COVID-19 Vaccines
CDC recommends everyone ages 5 years and older get a COVID-19 vaccine to help protect against COVID-19.
At this time, the Pfizer-BioNTech is approved for everyone from ages 5 and older. The Moderna and J&J/Janssen vaccines are only approved for individuals 18 years old and older.